AndaSeat and FlyQuest Announce Groundbreaking Partnership, Setting New Industry Standard for Gaming Excellence
AndaSeat, a leading gaming chair and desk manufacturer, has joined forces with FlyQuest, one of North America's premier esports and gaming organizations, in an industry leading creative and marketing partnership. This landmark collaboration aims to enhance the gaming experience for both professionals and enthusiasts alike. The partnership between AndaSeat and FlyQuest represents a merging of innovation, quality, and a shared passion for the gaming community. By combining AndaSeat's cutting-edge design and ergonomic expertise with FlyQuest's dedication to excellence, this collaboration is set to redefine comfort and performance standards in gaming. Under this groundbreaking agreement, AndaSeat will become the official gaming chair and desk partner of FlyQuest League of Legends, outfitting their training facilities and streaming set-ups with their premium product line. AndaSeat's gaming chairs, renowned for their superior ergonomics, durability, and style, will provide FlyQuest's players with unparalleled support and comfort during their intensive training sessions and competitive matches. FlyQuest and AndaSeat will also collaborate to design a new line of custom FlyQuest branded chairs and desks, allowing gamers around the world to enjoy the same experience as their favorite gaming team. This partnership was made possible through the tireless efforts of Paul Cho, FlyQuest's Vice President of Partnerships. Cho's exceptional skill in cultivating mutually beneficial relationships played a pivotal role in securing this record-breaking deal. His foresight and understanding of the gaming industry's needs have propelled FlyQuest to new heights, establishing the organization as an industry leader. Paul continues to track record of success following his tenure at Esports organization T1, now at this new home, FlyQuest. Paul Cho, FlyQuest's Vice President of Partnerships, expressed his excitement about the collaboration, stating, "At FlyQuest, we strive to provide our players with the best possible resources to excel in their craft. AndaSeat's dedication to ergonomic design and unparalleled comfort perfectly complements our mission. This partnership sets a new benchmark for the industry and solidifies our commitment to the success and well-being of our players." Paul's tireless commitment to collaborating with leading brands in gaming and esports and his close relationship with FlyQuest's players were instrumental in making this deal a reality. "We are thrilled to announce this game-changing partnership with FlyQuest," said AndaSeat CEO, Zhou Lin. "Our commitment to creating the most comfortable and performance-driven gaming chairs aligns perfectly with FlyQuest's pursuit of excellence. Together, we will empower players to reach new heights and enhance the gaming experience for fans around the world."The FlyQuest team will be showcased in their new AndaSeat chairs during upcoming competitions, including the highly anticipated league championships and international events. As both companies continue to innovate and push the boundaries of gaming equipment, fans can expect an unrivaled gaming experience from the FlyQuest team.
About AndaSeat: AndaSeat is a leading manufacturer of premium gaming chairs and desks, dedicated to providing gamers with the ultimate seating experience. With a focus on ergonomic design, durability, and style, AndaSeat's products are trusted and endorsed by professional esports teams and gaming enthusiasts worldwide.
About FlyQuest: FlyQuest is a renowned North American esports and gaming organization committed to excellence and making a positive impact. With highly competitive teams across multiple titles, FlyQuest strives to inspire and uplift gamers while promoting sustainable practices and community engagement.
For media inquiries, please contact:
Andaseat PR Team Email: media@andaseat.com
FlyQuest PR Team Email: press@flyquest.gg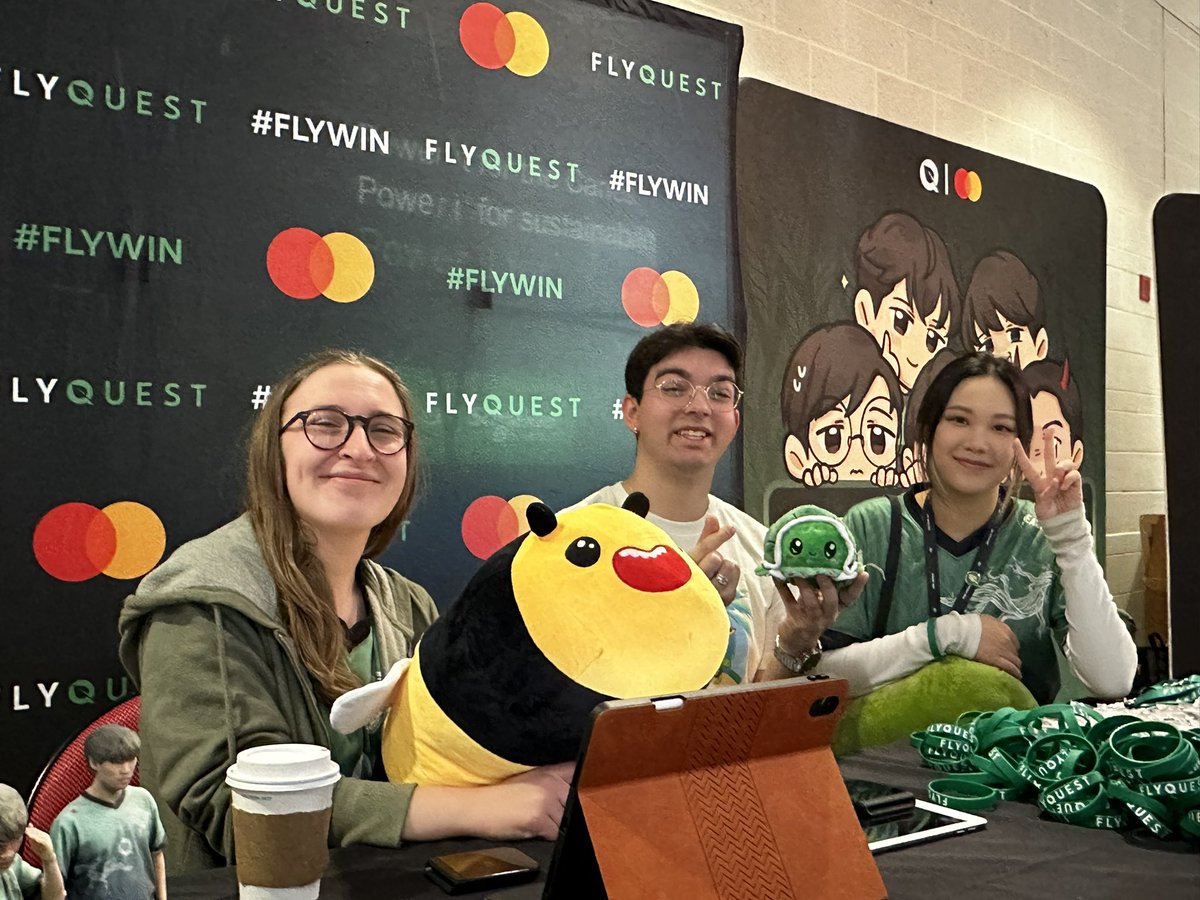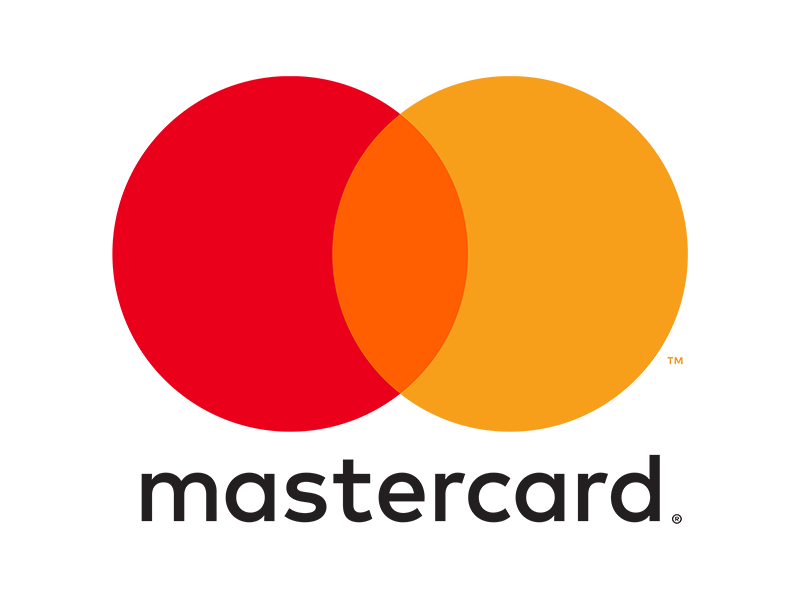 MasterCard
FlyQuest is a proud partner with Mastercard. Our collaboration has already yielded incredible results, particularly with the success of TreeQuest. Together, we planted 18,463 trees in 2022. Together, FlyQuest and Mastercard are shaping the future of esports, fostering environmental consciousness, and creating unforgettable memories for our fans.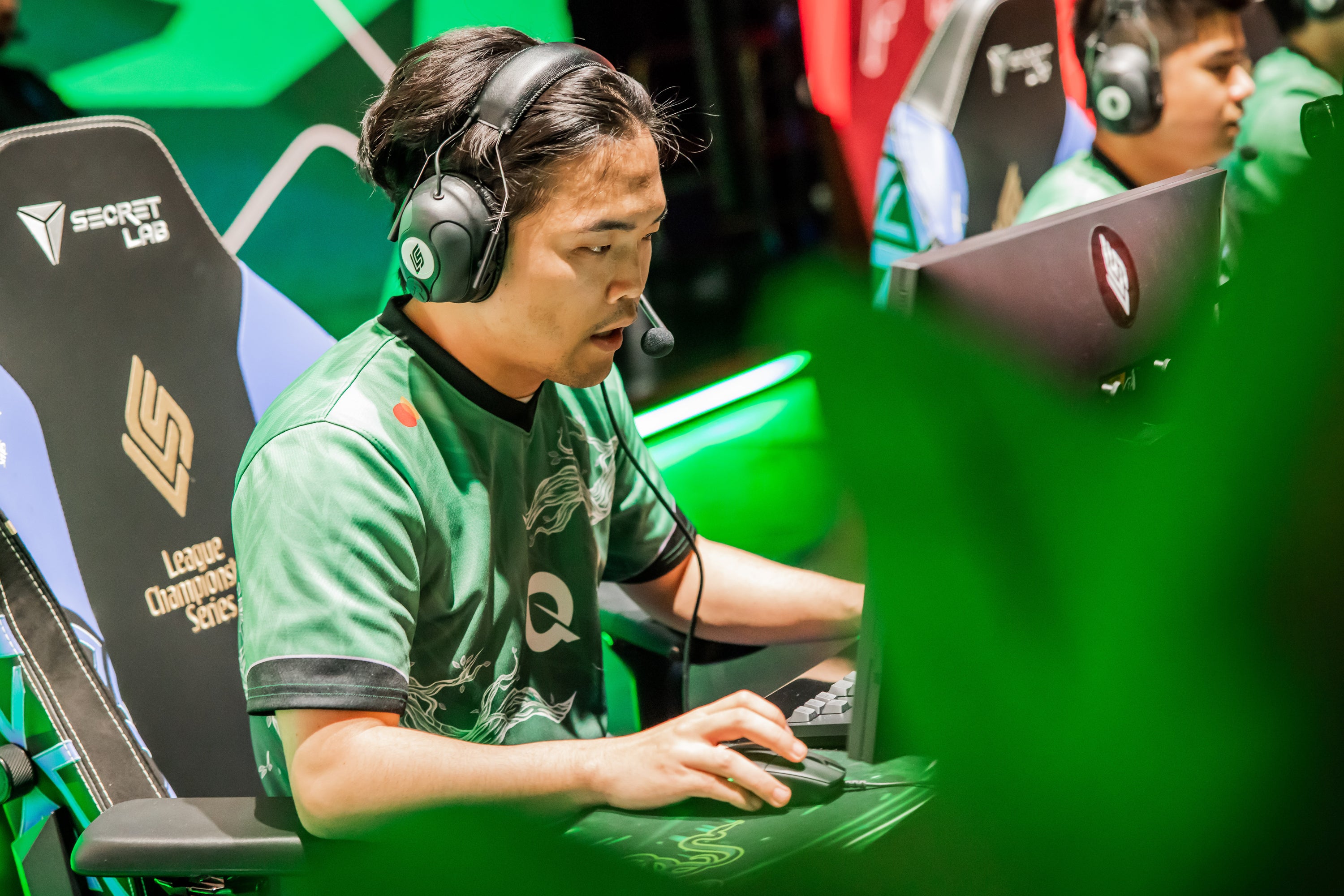 <<
>>